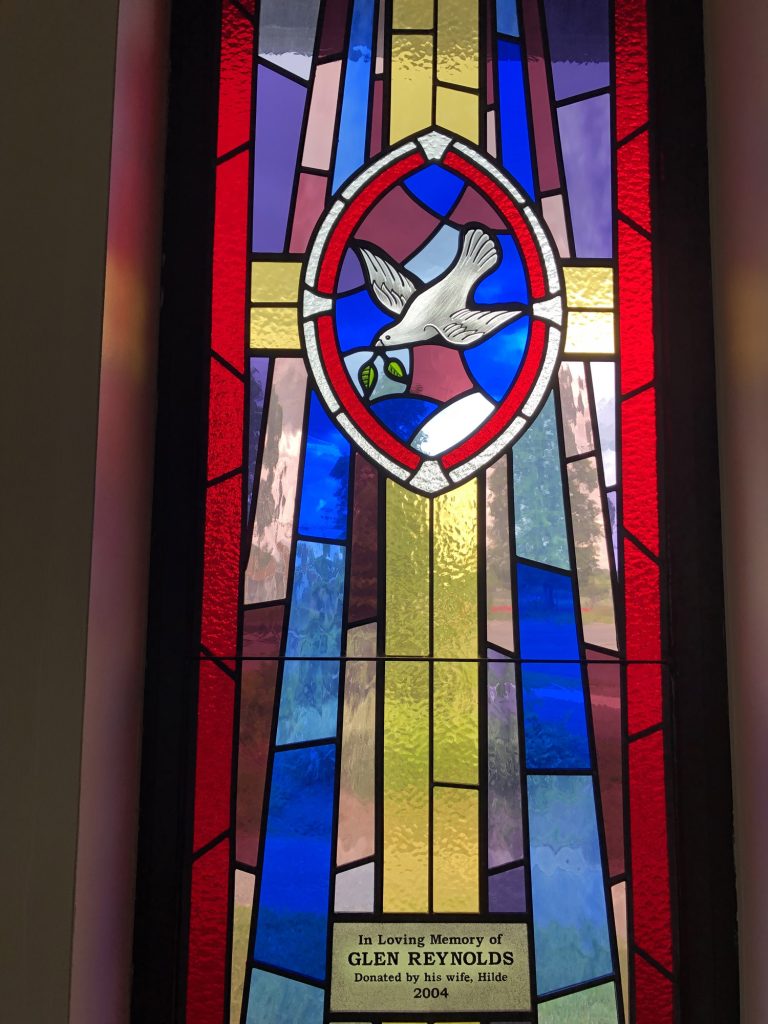 Called to be an inclusive, compassionate, Christ-centred community:
Sharing, questioning, justice-seeking and welcoming all.
To worship God as revealed in Jesus the Christ; celebrating, and witnessing to, God's presence and love.
To seek education, growth and spiritual development; as individuals and as a community.
To be an instrument of God's grace through God's Holy Spirit ministering to each other and the world around us; bringing hope and pastoral care; serving, nurturing, empowering and challenging ourselves and others; calling for justice in our community and in the world.
To be stewards of God's gifts to us and of creation.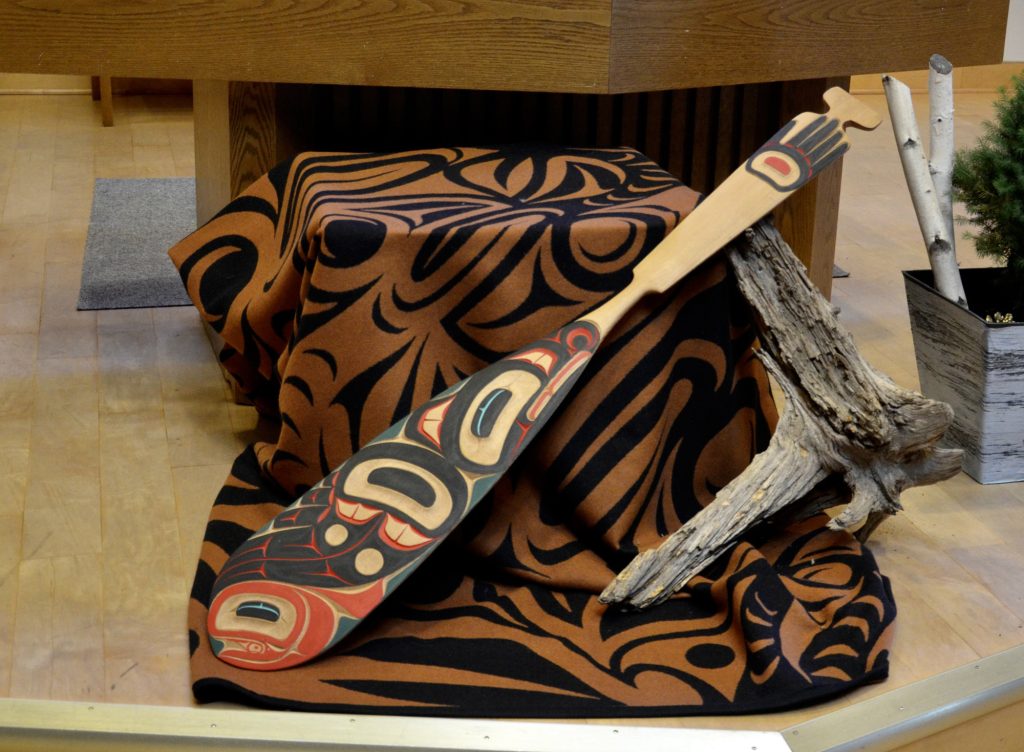 Territorial Acknowledgement
The land on which we gather is the Traditional land of the Algonquin Anishnabeg people. They have lived and thrived here for thousands of years. We give thanks for the land and its people and we pray that, in our worship and in our daily lives, we may honour the traditions and respect that is held for this land.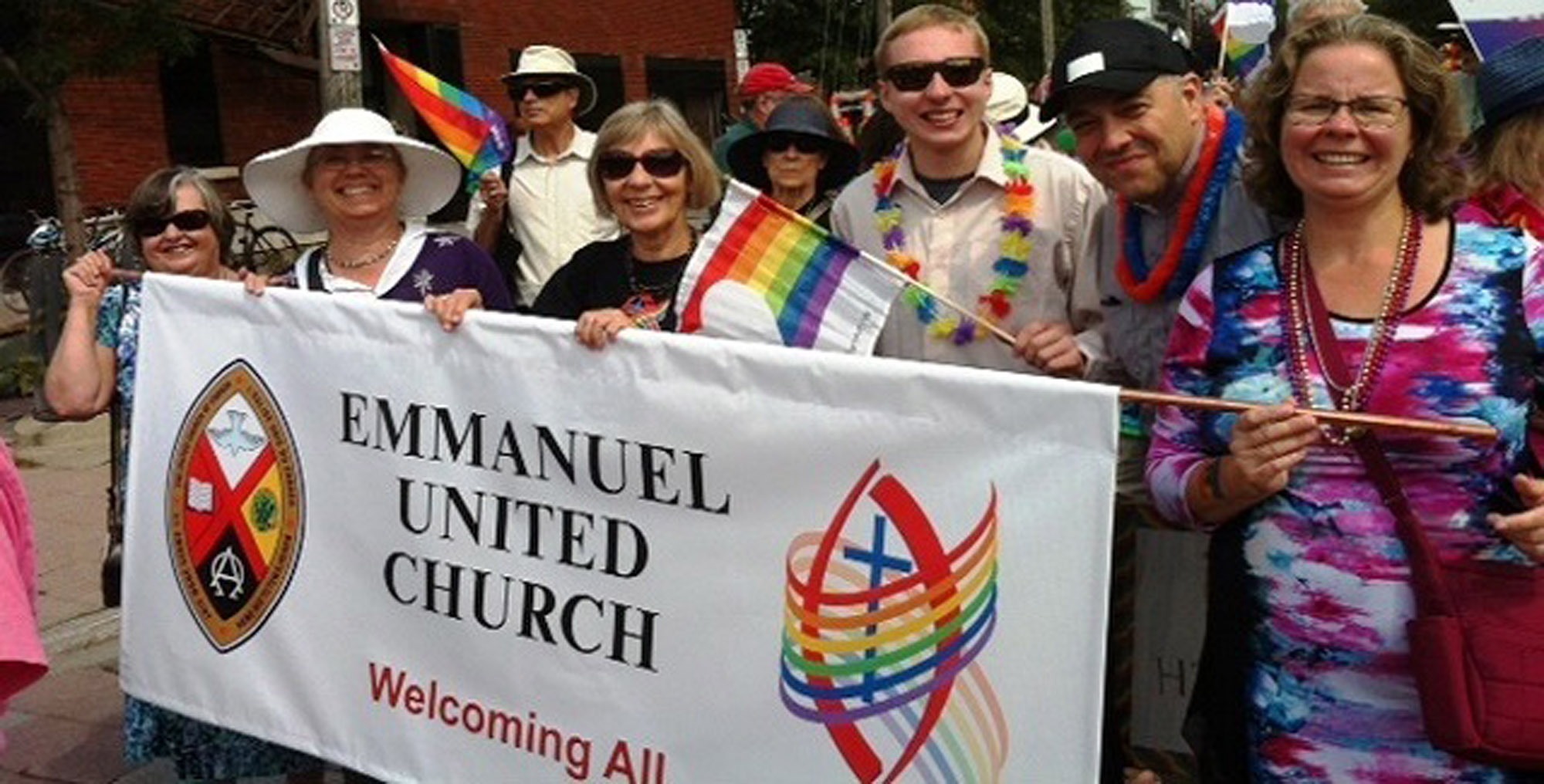 We are an Affirming congregation and a member of Affirm United/S'affirmer Ensemble, a group in partnership with the United Church of Canada.
We believe that all gender identities and sexualities are a gift from God. We strive to be a welcoming and inclusive place for all people.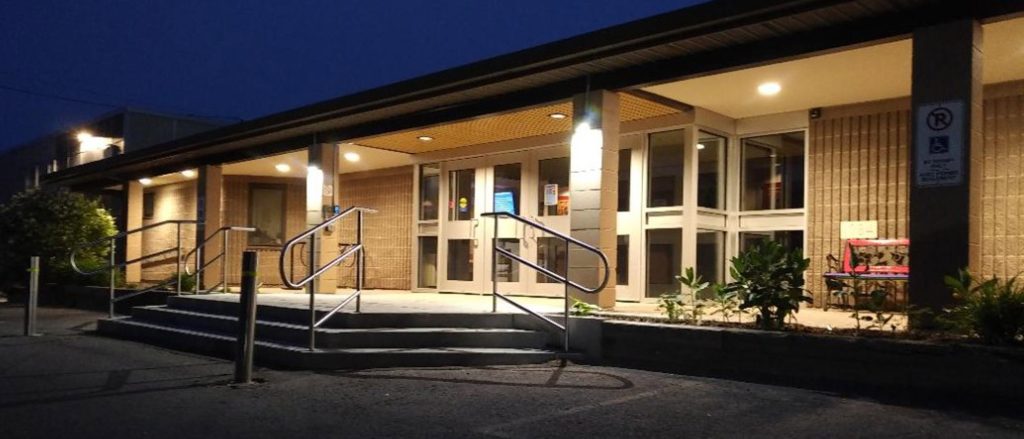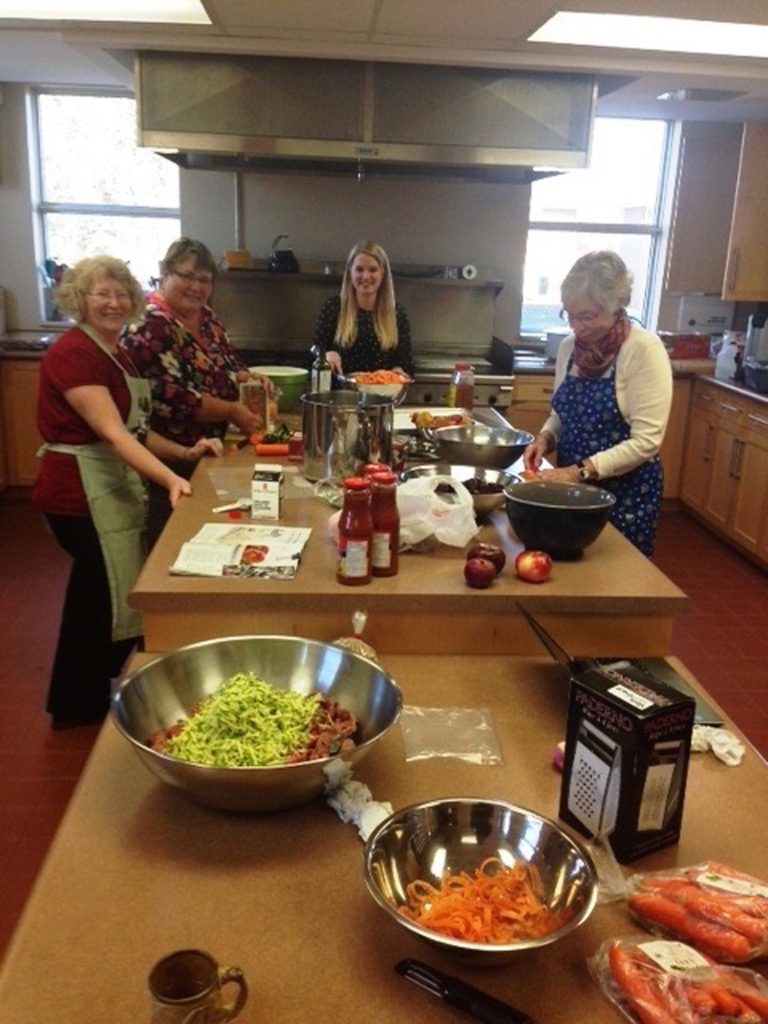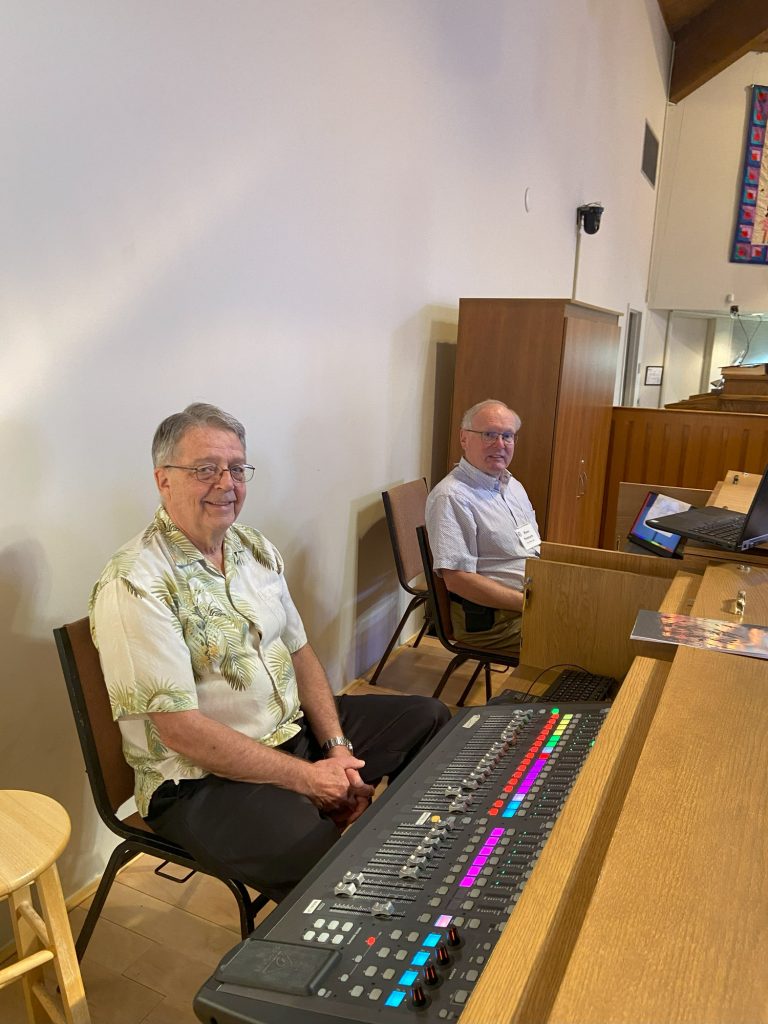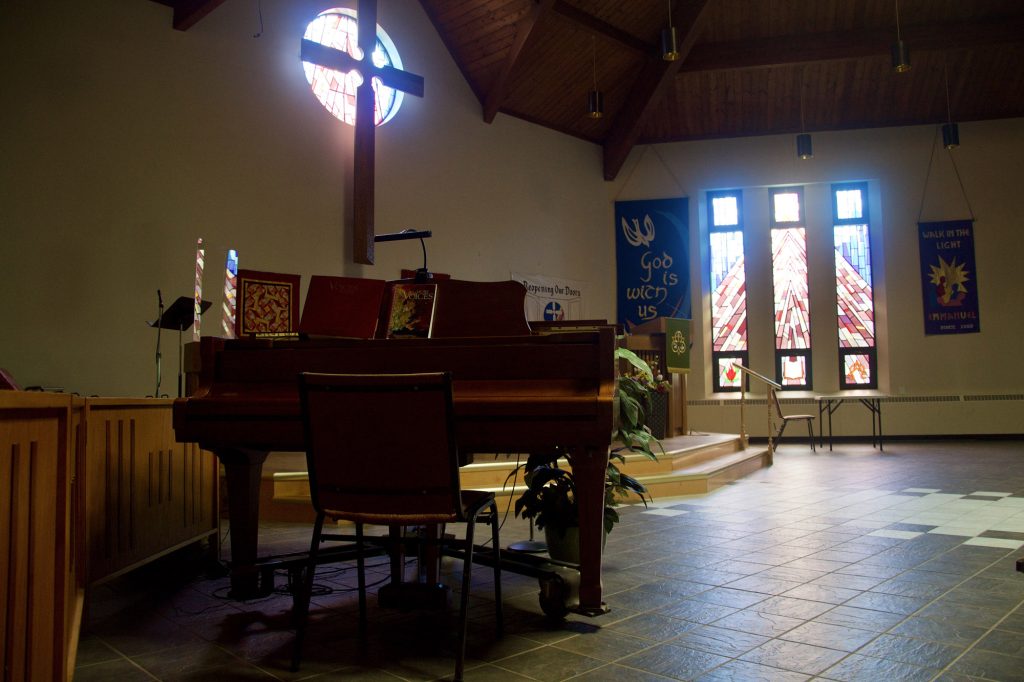 Emmanuel United Church is located in the Elmvale Acres neighbourhood of south east Ottawa. Our building consists of a multi-use sanctuary built in 1989.  The sanctuary seats up to 275 people in the main sanctuary, choir space and the adjacent lounge. The seating is provided by individual chairs and the space can be configured and used in many creative ways.
Music is provided by a Casavant Freres Opus 2371 pipe organ with 333 pipes and a two-manual console. The organ was installed in 1989 and upgraded in 1993. In the sanctuary, there is also a Yamaha grand piano and a Krog electronic piano. All the instruments are used in worship services and for music events.
The Sanctuary is fully equipped with a sound and audio control board for video recording and streaming of services and events.
The Christian Education (CE) building, which adjoins the Sanctuary and Narthex, was opened in 1962 and underwent a major renovation in 2011. LEED certification for the renovated building was achieved in 2011. The CE Building includes a large multipurpose hall which can seat about 90 people when dinners are served.  Adjoining the CE Hall is a large, modern kitchen installed in 2011, which is used for meals and many fellowship events. The hall is equipped with a ceiling mounted projector and retractable screen for video presentations. The CE Building includes Sunday school, activity and meeting rooms and offices on two levels. The church facilities are accessible and a modern elevator links three floors. A mobility-accessible washroom is located in the Narthex adjacent to the Sanctuary.