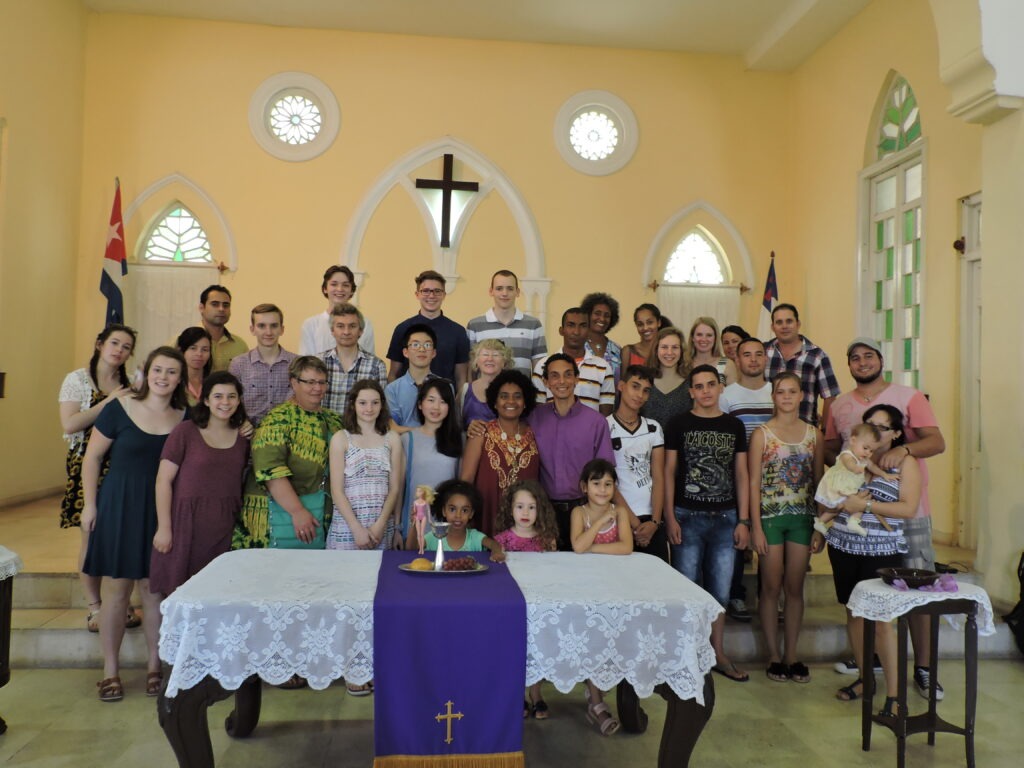 Emmanuel encourages both youth and adults to participate in Service Learning trips which:
Allow us to use our hands and feet to help others
Visit other Countries
Host partners from other countries
Participate in Habitat for Humanity builds
Learn about other cultures
These trips allow us to serve and grow spiritually by working on various projects. In the past, there have been visits to partners in El Salvador, Nicaragua, as well as Habitat for Humanity builds in North America.  Learning and spirituality were the focus of visits to the Iona Community in Scotland, Christian Centre for Reflection and Dialogue in Cuba, New York City and Toronto. A recent initiative is Camp Chipembi in Zambia led by EUC leaders in partnership with the community there. Service learning trips also occur within Canada, meeting with youth from other faith communities.