Emmanuel's members seek education, growth and spiritual development as individuals and community, bringing hope for peace and calling for justice at home and in the world.  The congregation has a long history of being the "hands and feet of Christ" in the world, by supporting programs and projects both locally and globally.
Emmanuel has been involved in rich and rewarding global partnerships in El Salvador for over 30 years and more recently in Zambia contributing to local projects and global fellowship.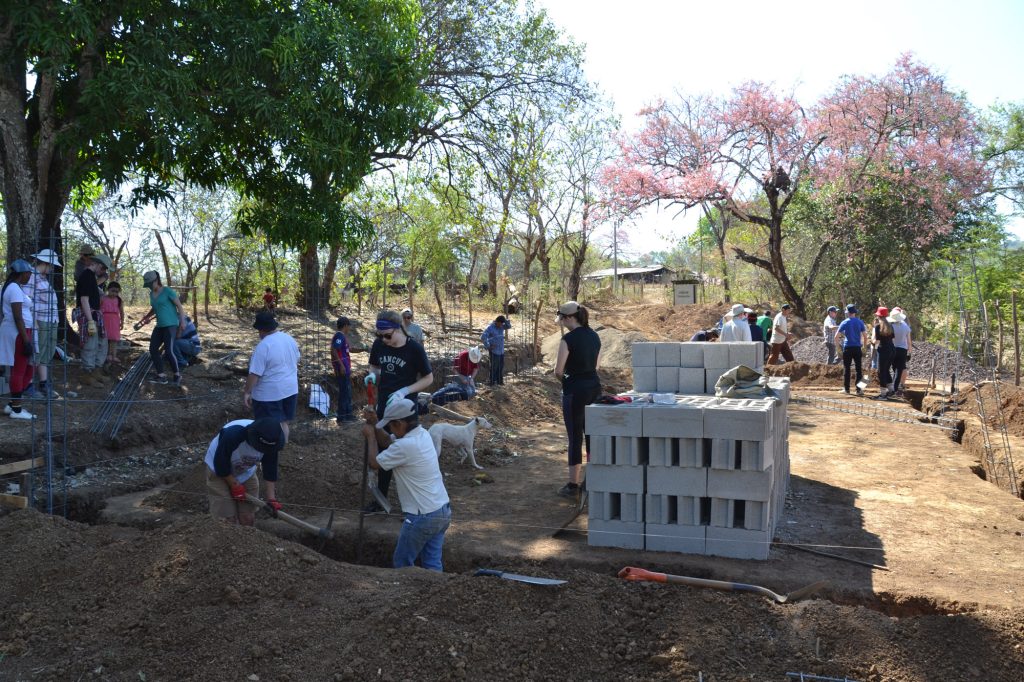 Iglesia Bautista Emmanuel (IBE)
Iglesia Bautista Emmanuel is a Baptist Congregation located in San Salvador, committed to the cause of peace and justice in El Salvador.  In parallel to the church, there is a school that provides a strong emphasis on building a culture of peace to replace the current culture of violence.
Emmanuel has had partnership with IBE for many decades, stemming from the sponsorship of two Salvadoran refugee families who had to flee El Salvador's Civil War.  Since 1990, Emmanuel has sent over 130 youth and adults to El Salvador in support of our partnership.   All of the trips have been learning trips and have included activities such as the construction of houses and youth centres, acting as election observers and running vacation bible schools.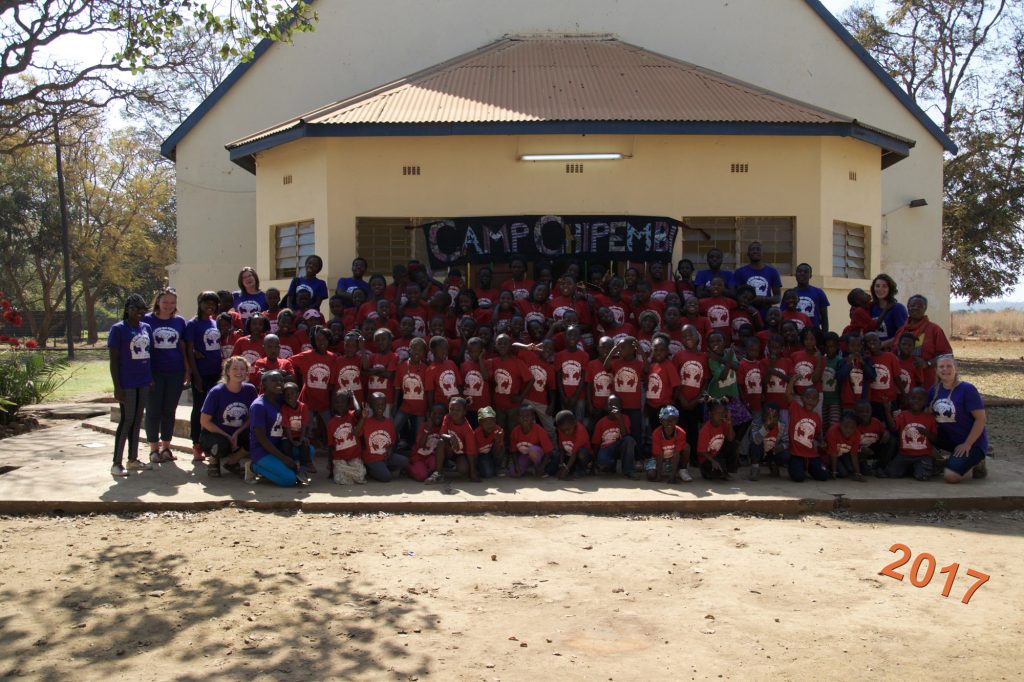 United Church of Zambia, Chipembi Congregation
Located an hour northeast of Lusaka on a UCZ Mission Station, the Chipembi congregation of the United Church of Zambia works in partnership with the other institutions on the Chipembi Mission Station including the Chipembi Girls Secondary School, the Chipembi College of Agriculture, the Chipembi Rural Health Centre and the Chipembi Basic School responding to the needs of this vast rural community.  Emmanuel takes an active part in shared partnership projects that will aid in the spiritual and educational development of children and young people and in the development of healthy and sustainable families and communities.
One of these shared projects is Camp Chipembi. This has become one of the critical lenses for seeing, learning and understanding how we are living out God's mission in our partnership.  Camp Chipembi is a week-long Christian day camp program for 100 children between the ages of 4 and 14, led by youth and young adults from both the Chipembi and Emmanuel congregations.  Based on a predetermined theme, the Camp includes Bible-based stories, crafts, singing and games.  As a global intercultural learning and faith formation space for youth, young adults and children, it also provides an opportunity for leadership development.